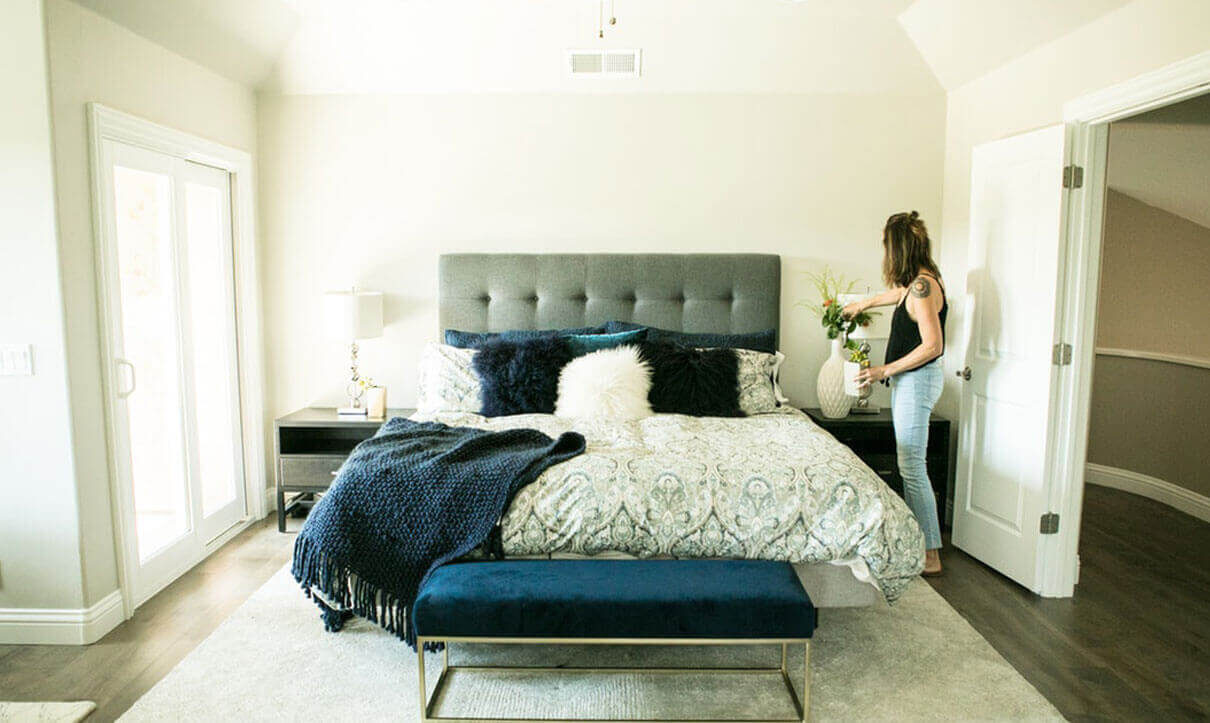 Project Information
CCT College is a leading professional and higher education college in Ireland, providing its students with internationally recognised, validated programmers within several disciplines. CCT College Dublin was established in 2005 and boasts a state of the art campus right at the heart of Dublin – making it easily accessible with public transportation.
Category

Home, Office

Client

CCT College Dublin

Rating
What does CCT College Dublin do?
CCT College Dublin offers several professional and higher education programmes to its students in the disciplines of Computing, Business and IT. The aim of CCT College Dublin is to provide its students with accessible and flexible higher education opportunities, knowledge, and practices relevant to the current market demands.
Services GS Cleaning provided
CCT College Dublin required a bespoke deep cleaning service to ensure that they could welcome their faculty and students back into the campus in a Coronavirus free environment, and that is why they opted to hire GS Cleaning for their requirements. 
In our Coronavirus cleaning solution, we place a particular emphasis on regular touch points like desks, doors, windows, lockers, etc., that are constantly exposed and could host the virus. With our highly innovative technologies and approaches, we were able to deep clean the CCT College Dublin efficiently and in a hassle-free manner. We offered window washing and carpet cleaning services. On top of that, our coronavirus cleaning solutions made CCT College satisfied. Moreover, pro support from our cleaning experts added convenience to their operating time. We provided them with personalised price quotes as well.