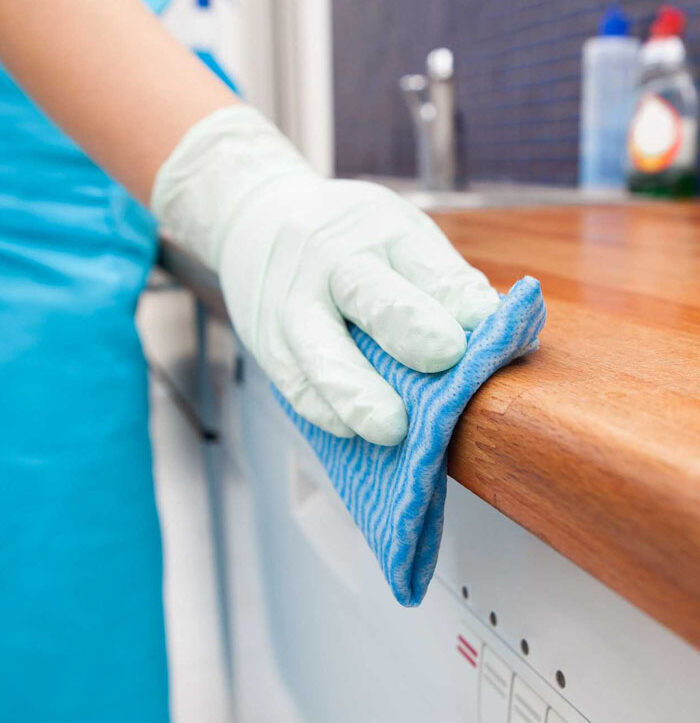 What is professional deep house cleaning?

We have state-of-the-art equipment, the latest technology and environment-friendly chemicals in all of our cleaning solutions. Backed by years of training and experience, our service ensures that your property is left in the best and cleanest of conditions.

We understand the stress that you are going through, and the importance of receiving your full deposit, and we are here to help you achieve both. Spare yourself the stress and hassle of getting the property cleaned, and let us provide you with our large range of cleaning services, to produce the best results.

We have complied cleaning packages, specifically for end of tenancy services, and we completely understand the guidelines and expectations of landlords and leases. We guarantee that your property will look just as clean and great as it was, when you first moved in, through our expert team.

We provide a free quote, with no obligation.


Why our End of Tenancy cleaning services are the best:

There are unfortunate occasions when landlord's request additional cleaning, even after you have handed over the key to the property and moved on to another place. Well rest assured, that with our service, we will handle all future arising issues and provide you with a 100% guarantee.

Beyond the regular package, we can also help clean your windows, mattresses, steam your upholstery, carpets or any other professional cleaning service that you would require.

Our cleaning services are for properties of all sizes, and we bring all of our own tools. We tend to pay extra attention to less commonly cleaned areas such as between blinds, under appliances, between tiles, underneath the range hood and others. We are experienced and know exactly how to clean your property to its best value.

Our service is quick and extremely effective as well, thus reducing additional hassle for you, as you move on to a new place.