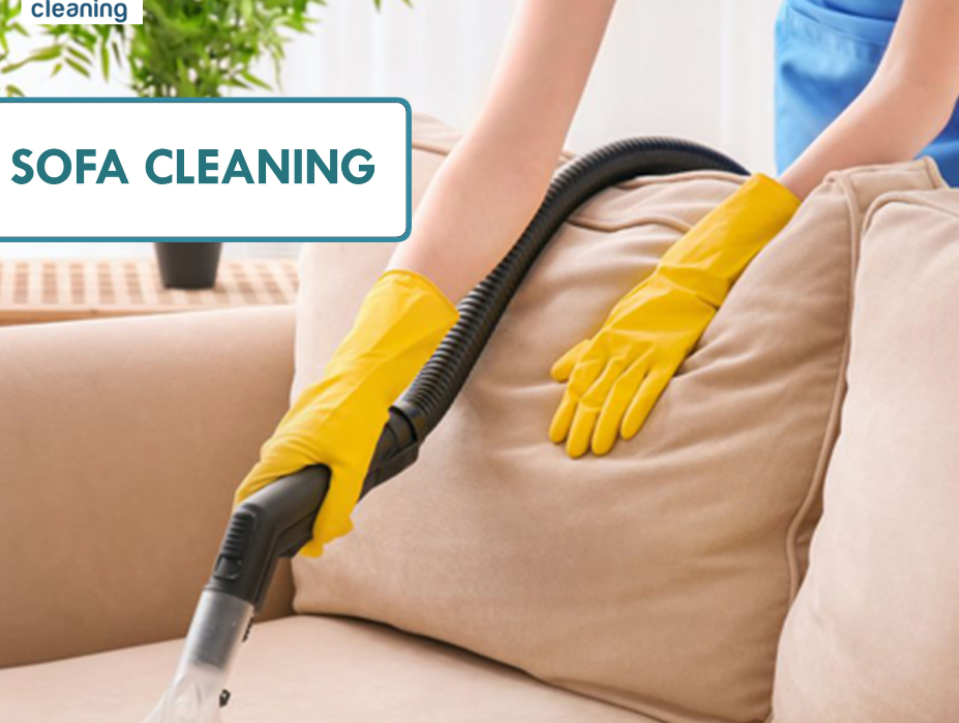 Fabric Sofa Cleaning
fabric sofa cleaner are essentially warmest and cosiest pieces of furniture in our houses, especially when they are made from soft fabrics. However, they are also the perfect house for a number of infections, viruses and even bacteria. We recommend that you allow your sofas to be cleaned at least once every year, by professionals.


Sofa Dry Cleaners Cabinteely
We offer a premium and full cleaning sofa service, which entails a deep cleaning of the sofa fibers with a special shampoo designed to get rid of dirt and grime. This not only helps to keep your sofa clean but also helps to soften your fabrics, and prevent it from early wearing. We then proceed to dry your sofa, which also absorbs the shampoo and the dirt. The power of the machine used, and the duration of the overall process varies depending on the type of sofa, but averages around 3 hours. Our sofa Sofa cleaner in churchtown upholstery experts always inspect the type and condition of the fabric, when deciding the best product that is right for you, to achieve the best results.


Leather Sofa Cleaning
We all know that leather sofas boast of style and comfort, however they tend to be the first to fade and fall apart, unless taken care of. Luckily, leather sofas can be recovered and protected with a simple cleaning process.
We have devised the best cleaning service for you leather sofas in Cabinteely, to ensure that your sofa is dirt and grime free, and safe from germ infestation. Our specialists conduct a deep clean on your sofa, and a careful waxing for over 30 minutes, to provide the best that your leather can be. We use specially designed cloth to polish your sofa, in addition to the waxing. It is typically advisable, to have your leather serviced at least once a year, to ensure the lasting-effects, and to prevent the wearing down of the leather. We also provide additional free advice, in case of any questions or requirements


Valuable Upholstery Cleaning Service: We will handle it all
Upholstery is perhaps one of the most beloved and valuable aspects to your house, and to your lifestyle and we know that they require proper care and thorough but careful cleaning every once in a while. We want to help retain the beauty of your furniture, recliners, sofas and chairs, and ensure that they do not wear out with use. We will provide services if you are located in the Sandyford, Blackrock, Stillorgan, Churchtown, Ghoatstown, Carrickmines, Dundrum area.


How we carefully bring back the best of your upholstery?
We at GS Cleaning have been specifically trained to administer the best of upholstery steam cleaning and cleansing methods, according to the fabric of your furniture. No matter the type of fabric used, whether it be cotton, velvet, linen, polyester, brocade, or something even more exotic, we guarantee a top-quality service, free from discolouring or damage.

Before proceeding to administer Upholstery Cleaning Services, we have a thorough examination of the condition, and accordingly decide how best to clean it to the best results.

All our cleaning fluids and substances are made in the UK, non-toxic and ecologically-friendly. They are safe even around children and pets.

We advise you to regularly clean your upholstery with the help of professionals to prevent dust collection, or infestation from small insects. This not only benefits the state of your upholstery, but makes it a better environment for you and your family.

Customer satisfaction and happiness is our main goal, and we are confident in the re-hiring rate of our cleaning service from past customers.

You can combine cleaning of upholstery with carpet/rug cleaning, oven/cooker valeting, and domestic house cleaning or post-tenancy, for special discounts.